Automate & Integrate Your Workflow
Capture or Update Data for Any Task.
From Quotes and Sales to the Mode of transport.
Your Data Is Automatically Pushed into Your Existing ERP, Logistics System, or Quote Tracker.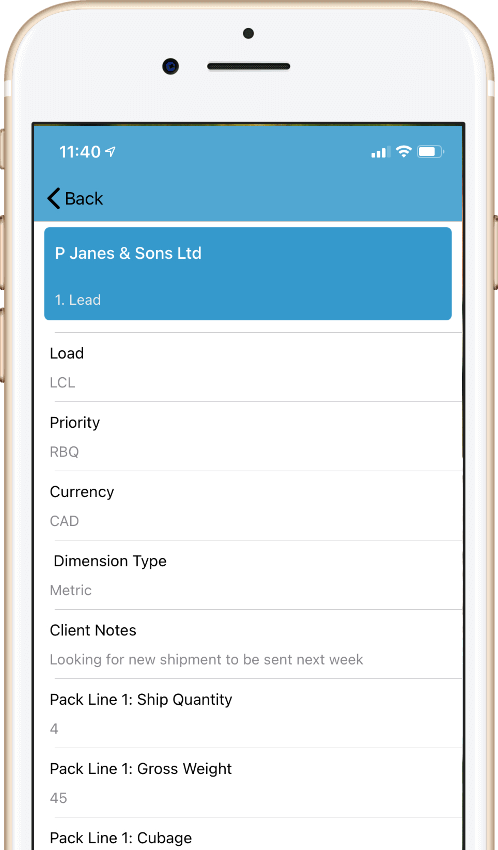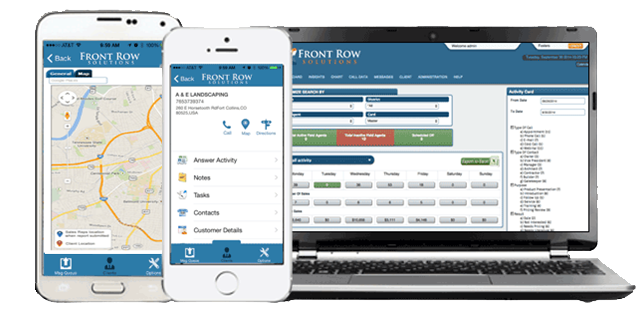 A System built to be easy.
Real-time data capture provides management and executives with lead-based information.
ERP / Quote Tracker / Logistics System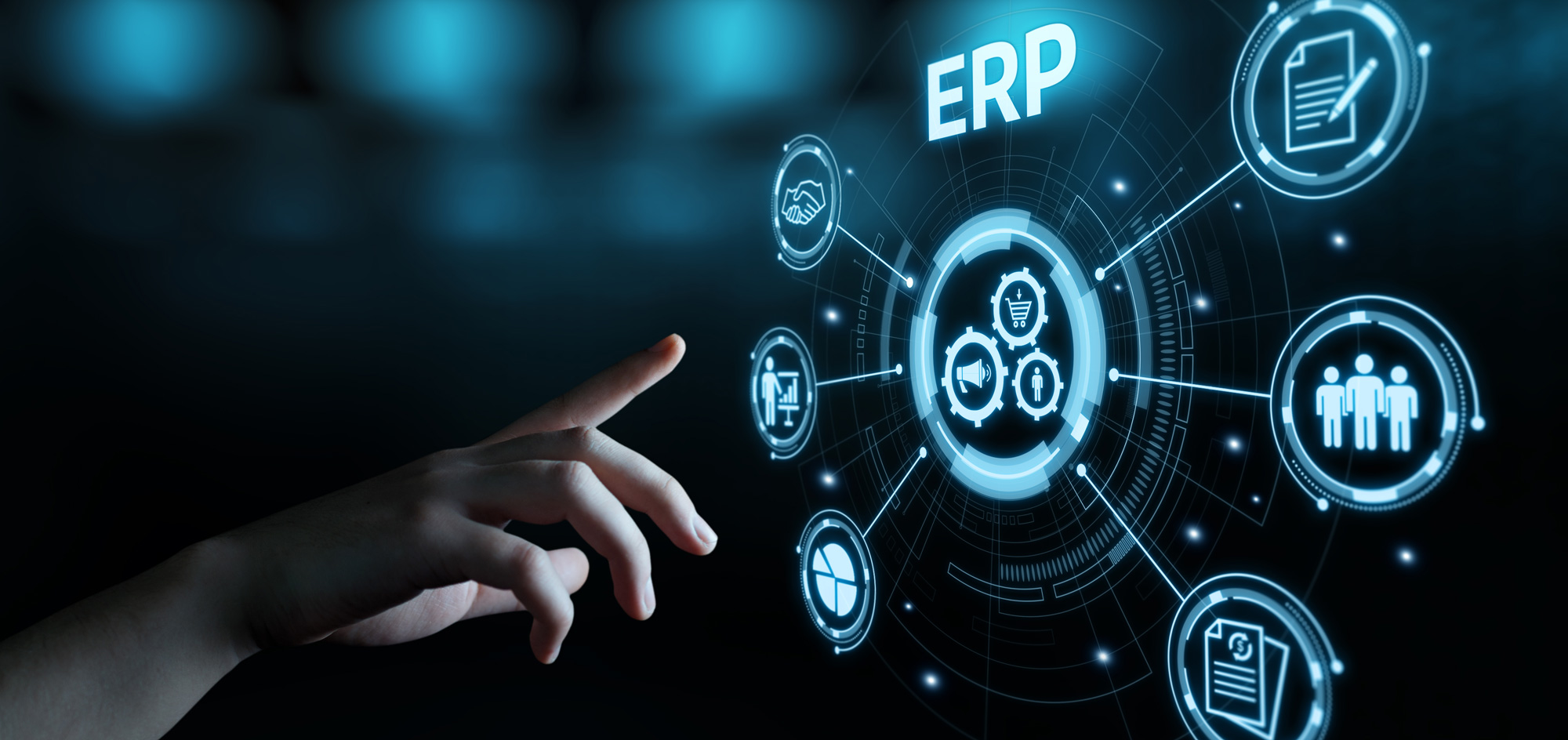 Auto-synced to your legacy system.
Save time and money by eliminating the need to manually enter data.
If you have any questions
Comments are closed